Lug Butterfly Valve Working Principle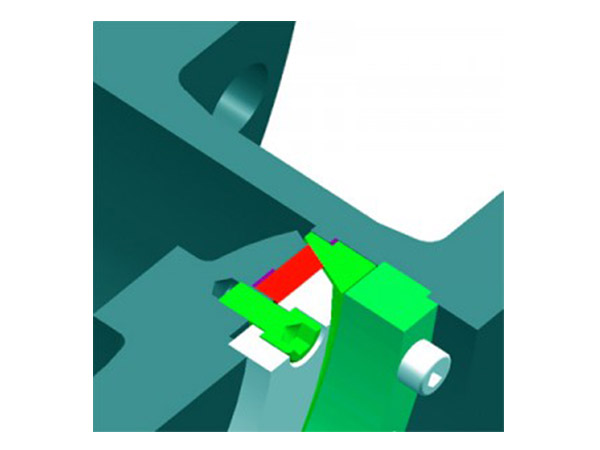 Lug type butterfly valve has two options of fixed seat and floating seat, which can be repaired without leaving the site, which can shorten the repair time and greatly improve the efficiency. Fixed seats are suitable for valves where the medium flows forward, so the seal is only for one direction and the flow direction should be noted when installing. Although the valve seat is fixed, the sealing of the valve flap can still be removed. If the valve has a floating seat, it can be installed in any direction.
Lug Butterfly Valve Installation and Commissioning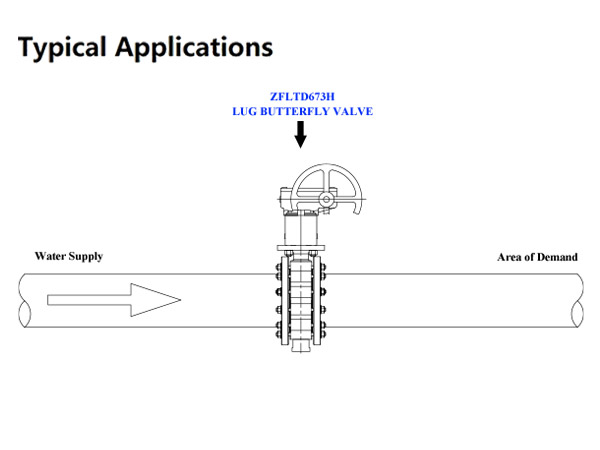 Wafer lug type butterfly valve should be stored in a dry, ventilated room, and the valve channel should be blocked at both ends. Long-term storage of the valve should be regularly inspected and cleared of dirt. Special attention should be paid to the cleaning of the sealing surface to prevent damage to the sealing surface. For specific use, please consult Zeco Valve Group.
Lug Butterfly Valve Material and Standard
Size Range: 2"~48"
Pressure Rating: 150LB ~ 300LB
Face to Face Dimensions: API 609, EN558
Flange End Dimension: EN1092, ASME B16.5, ASME B16.47, AS2129
Inspection and Test: API 598
Part

Material

Standard

Body

GGG40/WCB/CF8M/MONEL

ASTM STANDARD

Disc

GGG40/WCB/CF8M/MONEL

ASTM STANDARD

Stem

SS420/SS410/SS316/MONEL

ASTM STANDARD

Seat

HARD SEAL/PTFE/GRAPHITE

ASTM STANDARD

For materials options not listed, consult factory.

Zeco manufactures valves in more than 50 different alloys.